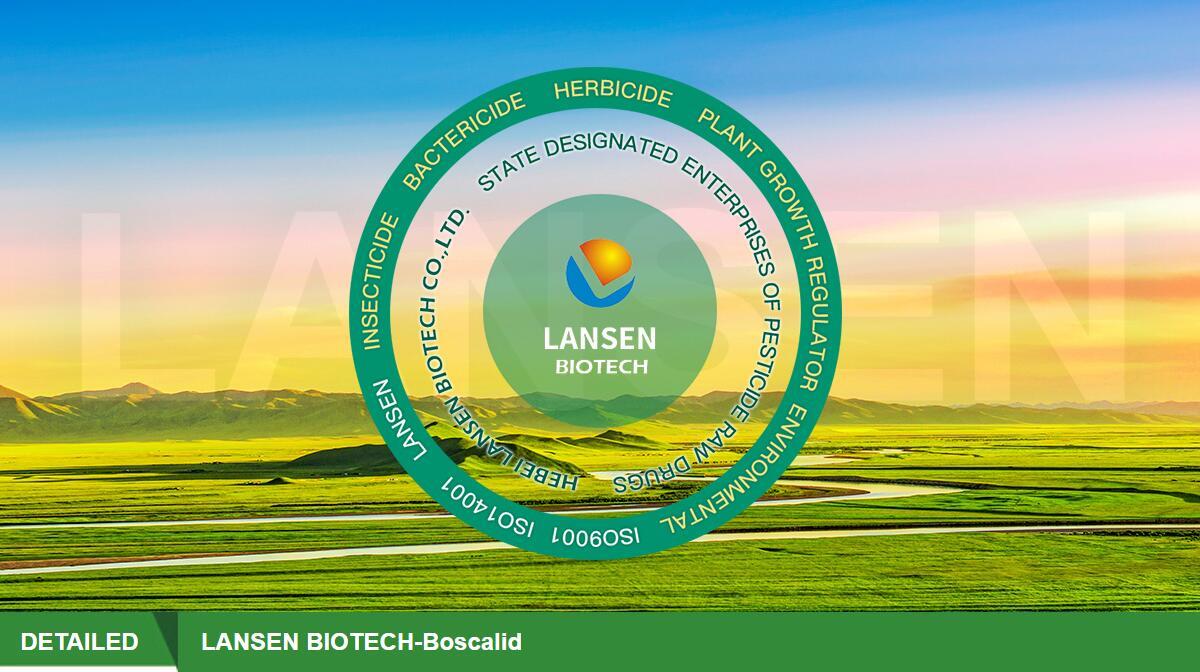 Formulation: 50%WDG; 40% pyraclostrobin+boscalid WDG.
Applicable crops: grapes, strawberries, greenhouse vegetables, ornamental flowers and so on.
Features:
As the leading product of SDHI fungicides, didyl mycosamine has a wide bactericidal spectrum and is active against almost all types of fungal diseases. It is effective in controlling powdery mildew, grey mould and sclerotia.
Up to 2007, pyrimidol has been registered in more than 50 countries and regions in the world for the prevention and treatment of more than 80 diseases on more than 100 crops, with huge market potential.