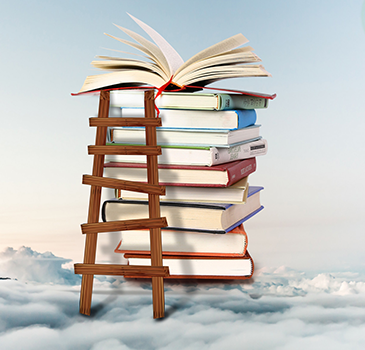 Talent Concept
---
The company sets up a "stage" for employees so that competent employees can show themselves on the "stage" of the company.
According to the development needs, the company establishes development bases in different regions to facilitate staff development.
The company organizes various training, constantly "sharpen" employees, so that employees can develop rapidly.
Employees can bring their talents into full play in their work is talent, and companies will arrange different positions according to their talents.
---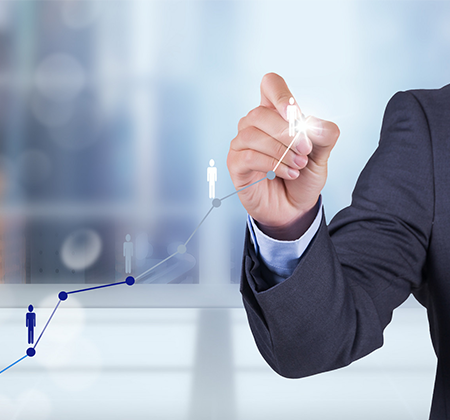 Staff Development
---
1. New employees, the company will arrange two teachers, one is responsible for life, so that employees quickly integrate into the team, the other is responsible for the job, to carry out "hand-in-hand" teaching.
2. The company organizes weekly "Lansheng Hall" activities to enrich knowledge and broaden horizons. Organize "I Contribute to Lansheng" activities to provide employees with a platform to show themselves.
3. The company will exercise the new employees through the method of rotate learning, and arrange them to the most suitable position for development, so that they can develop rapidly.
4. After employee's change, make a three-year development plan for employees. In the team, constantly understand the corporate culture and team values, according to their own plan, they gradually become middle-level leaders of the company.
5. On a good platform, everyone will have more opportunities and do more things. With the improvement of ability, individuals gradually develop into shareholders and executives.
---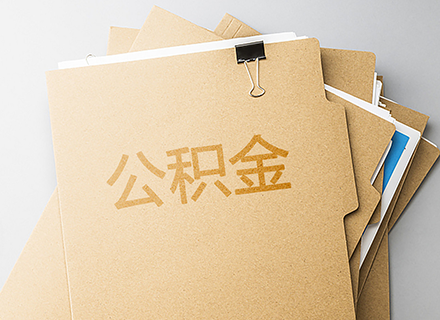 Employee Welfare
---
Initiation: The probation period for new employees is 3 months, and the salary of probation period is 80% of the corrected salary. The new employee will be covered by five insurance and one fund after he is transferred.
Reward mechanism: The company has a perfect reward mechanism, because of different positions, there are different rewards. For example, scientific research departments have awards for scientific and technological innovation, publishing patent awards, project breakthrough awards and other awards.
Life: The company provides free board and lodging. There are boys'and girls' dormitories, each of which has three bedrooms. The dormitories are equipped with central air conditioning, TV, wardrobe and other supplies.
Holidays: Company employees take four days off a month, statutory holidays rest, Sunday afternoon rest, paid annual leave and so on.
Other aspects: the company provides subsidies such as telephone fees, out-of-factory accommodation, travel expenses for family visits, free medical examinations and tours every year.
---