New green plant growth regulator promotes growth, improves yield and improves fruit quality.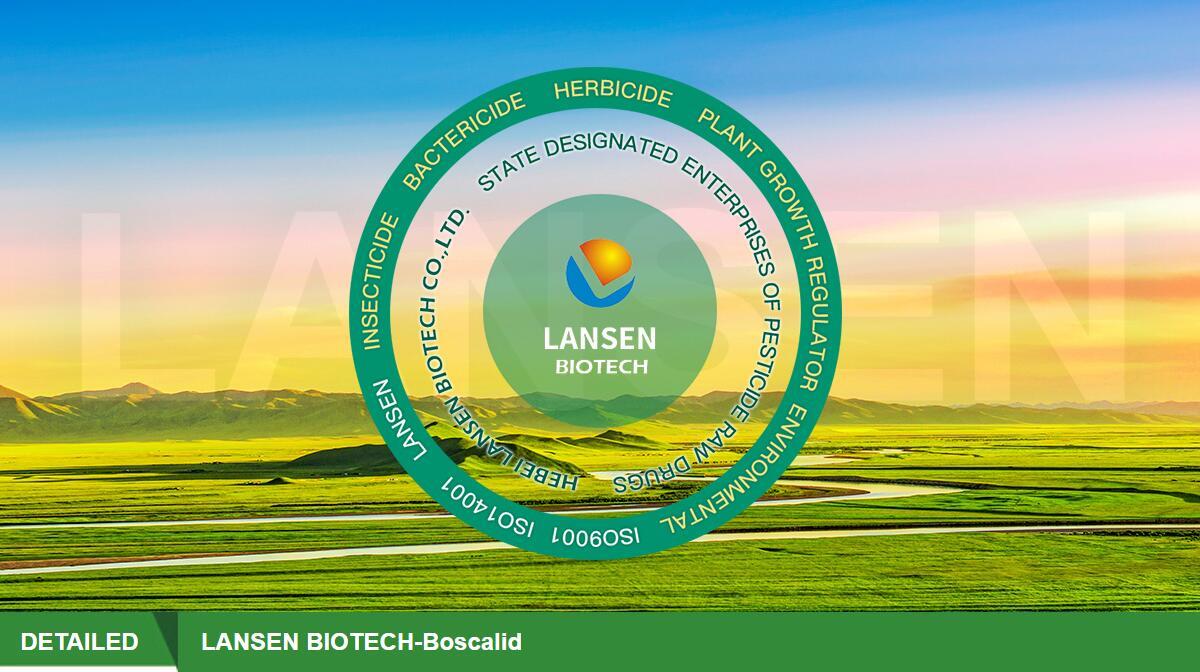 Content: 90%TC, 0.01% SL
Features:
1. New green and environment-friendly plant growth regulators can promote growth, increase yield and improve fruit quality;
2. It is harmless to humans and animals, safe and effective for growth promotion in normal doses, without fruit cracking and other side effects;
3. Improve the resistance of crops to stress and alleviate the symptoms of diseases, insect pests, medicine, freezing and fertilizer;
4. Mixing with pesticide preparation can promote absorption and increase efficacy;
5. Balance the function of plant endogenous hormones.