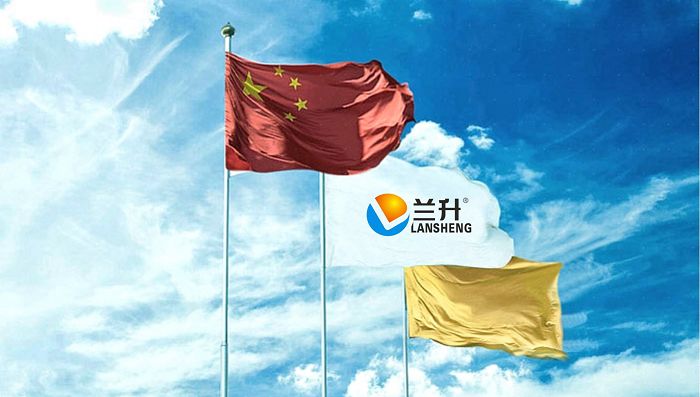 Noun Interpretation
---
Lansheng symbolizes the friendship between Jinlan and the promotion step by step. Symbolizes the development of Lansheng is to find like-minded friends and work hard together for their dreams.
The red above the logo symbolizes the rising sun. As a new generation of enterprises in the agrochemical industry, standing on the shoulders of our predecessors, we build enterprises with higher standards, and the enterprises are thriving.
The middle interval is the initial letter L of Lan, and the blue below symbolizes the sea. Facing the unknown field and future, Lan Sheng people have the courage to explore and work hard, and are willing to shoulder the mission and set sail in the ever-changing wave of change in the agrochemical industry.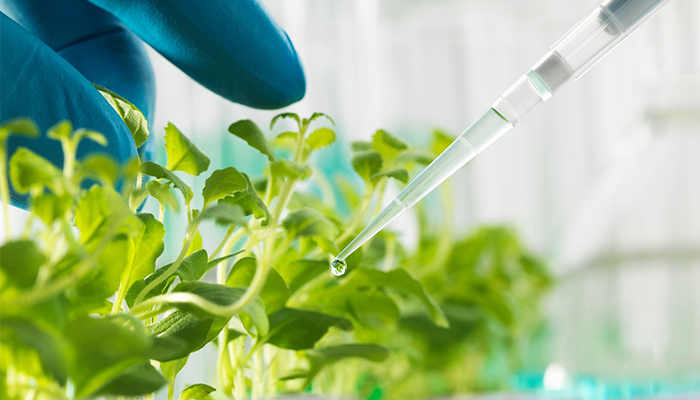 Enterprise Mission
---
Innovate products and technologies, realize green chemistry, clean production, and build ecological civilization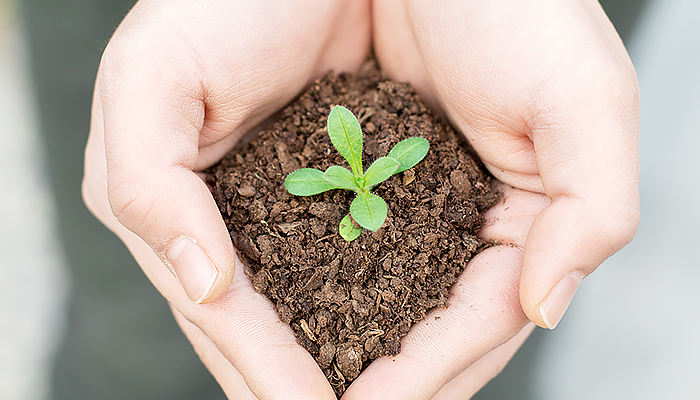 Corporate Vision
---
Be a member of China's creation and serve the world's agricultural development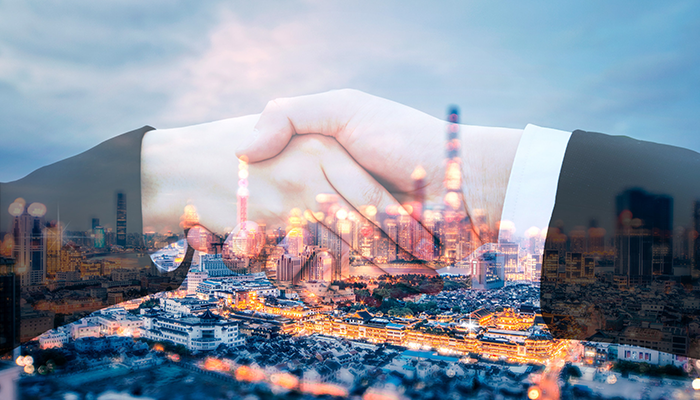 Development concept
---
Inclusive, honest, pragmatic, efficient, sharing and innovative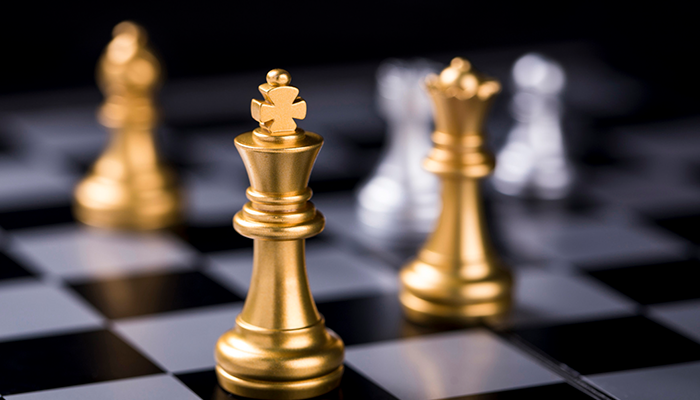 three major strategies
---
Green development, intelligent manufacturing, let the party rest assured
Symbiosis, win-win concept
---
Symbiosis-Creating a New Ecology of Pesticides
Win-win-by creating value to achieve greater value