HAPPY NEW YEAR 2019!
---
---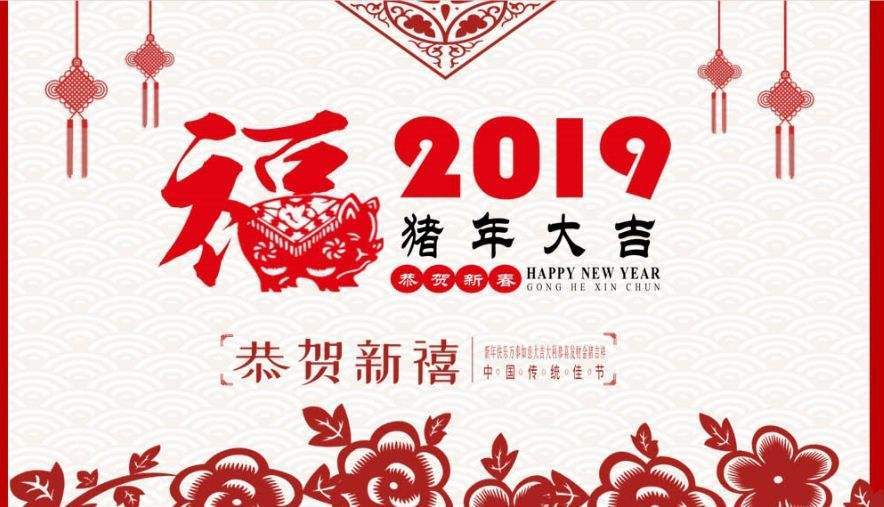 Hebei lanseng biotech co., ltd. would like to extend our heartfelt thanks and best wishes to all the friends who have given us support and attention.

Looking back on 2018, we have traveled an ordinary but firm, arduous and glorious dream road together. We never forget our original intention, forge ahead and pursue our dreams with a high-spirited and enterprising attitude. Joint efforts, hard work and good times are deeply imprinted in our memory.

Looking forward to 2019, challenges and opportunities coexist, glory and dream coexist. Thousand ships race hair, hundred ships contend for flow, in the intense competition, wishes us hand in hand common destiny, concentric promotes the development. With the concept of symbiosis and win-win cooperation, we will embark on a new journey and write the most splendid chapter.

Wish you a happy New Year, good health and good luck in everything.